See the world differently
Capture everything around you with just one shot. Don't miss a thing!
Utilising dual lenses, GoXtreme 360° action cams film around you, below you and above you simultaneously to provide a perfect 360° panoramic view.
Now there's no need to search for that perfect angle, just point and shoot, and view the recorded scene from all directions afterwards.
You can relive the event and, as in the real world, turn to all sides to rediscover your surroundings – and who knows, maybe discover a thing you missed in the heat of the moment. Multiple views on offer include:
The simultaneous recording of the two opposite lenses is combined to create a single video/photo providing a 360° panoramic view.
Of course, recording goes far beyond your own field of vision and captures everything that happens around you whether it happened above you, below you, to the left or right, in front of you or behind you.
In your 360° video you are the centre of the world.
Using the Little Planet view you can also 'flip' this view to see things from the outside.
The image is simply "dragged" over the surface of the sphere – just like viewing a world map displayed on a globe.
Using any optional VR glasses you can immerse yourself right back into the heart of your adventures. You control your view of the video or photo simply by head movement alone.
Relive your memories in a whole new intense way and experience your surroundings in the Virtual Reality.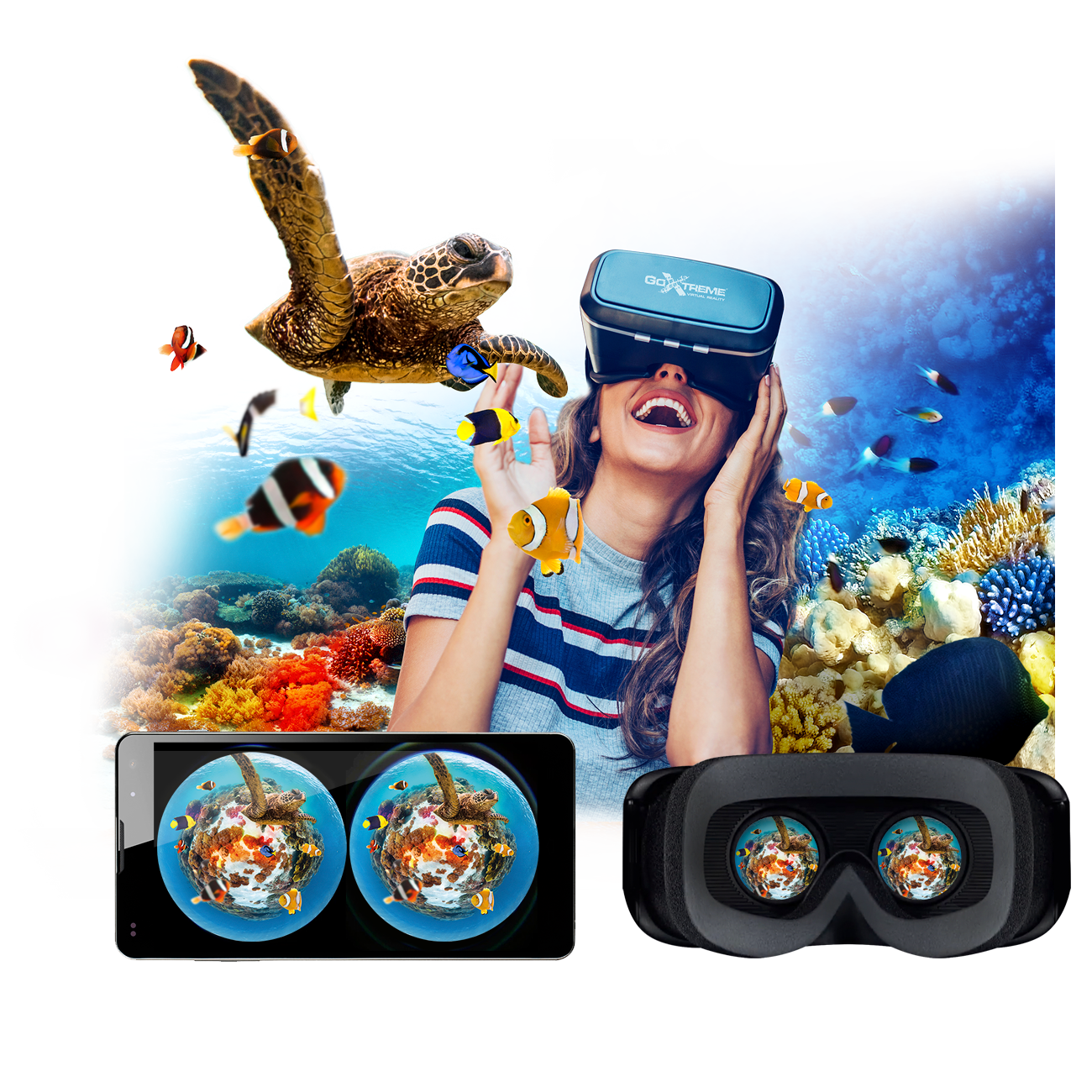 Experience the freedom of having total control of your view as if being there all over again.
When editing your 360° film, you can redefine all viewing options instead of being limited to a fixed image.
Mixing the various views on offer such as panorama and little planet views will make your 360° video simply fascinating and overwhelming.