GoXtreme Rallye WiFi
Small but powerful: The GoXtreme Rallye WiFi is always ready for the next adventure.
Featuring 720p HD or interpolated 1080p Full HD video recording at up to 30 frames per second, the 120º wide angle view ensures nothing gets left out as the Rallye WiFi captures all of your memories with stunning clarity. The addition of built-in WiFi allows you to connect your phone or tablet to your camera* offering you a live view, remote control and the ability to quickly and easily download and share your videos, making the GoXtreme Rallye WiFi the ideal companion on your next family adventure.
The inclusion of a waterproof case ensures this handy but tough camera is kept safe from dirt and moisture at depths of up to up to 30m while the built-in 2" (5cm) display ensures your shots are set up just how you like them.
*Requires free companion app available on the App Store and Google play store
Technical specifications
2.0"/5cm Display
Waterproof case up to 30m
1 MP sensor
Video resolution:
1088p @30fps (by interpolation)
720p @30fps
480p @30fps
Still image resolution:
3MP
2MP
1MP
Video with sound
Micro SD card support up to 32GB, minimum Class 10 (not included)
Microphone built-in
120° wide view angle
WiFi function
Burst mode
Interface: Micro USB
3.7V / 900mAh lithium battery (exchangable)
Dimensions: 59 x 41 x 22 mm
Included accessories
Waterproof case
Bike mount
Helmet mount
Holding arms
Shield
Battery
Manual
USE INSTRUCTIONS
Before placing in water, please ensure that all waterproof closures and seals on the camera and underwater housing are securely closed.
After use, wash the housing with fresh water to clean of salt and chlorinated water and allow to dry.
To prevent the formation of condensation behind the lens, the camera should not be exposed to high temperature and humidity differences.
The housing must be left open after use to prevent the formation of condensation and rust.
Often MicroSD cards with a capacity larger than 32GB are  pre-formatted by the manufacturer with the "exFAT" file system.
It is therefore necessary to format the memory card in the camera before first use, as recommended in the instructions.
Simply go to the "Settings" menu on your camera, navigate to the "Format" option and execute.
Once the 'Format' is complete the card can be used normally.
Recording times vary depending on the resolution.
Battery life is dependent on settings and outside temperature – under optimum conditions up to 90 min.
Video recordings have a maximum time limit of 29 mins after which time the camera will automatically stop recording.
Further recording must then be restarted manually.
Ultimate Full HD Performance

GoXtreme Action Cams are designed to offer optimal performance. Whether it's Full HD video, sharp images, stereo audio recording, we choose only the best components like high efficiency chipsets and high speed sensors.
GoXtreme Rallye WiFi delivers ultra sharp Full HD videos at 30fps (by interpolation).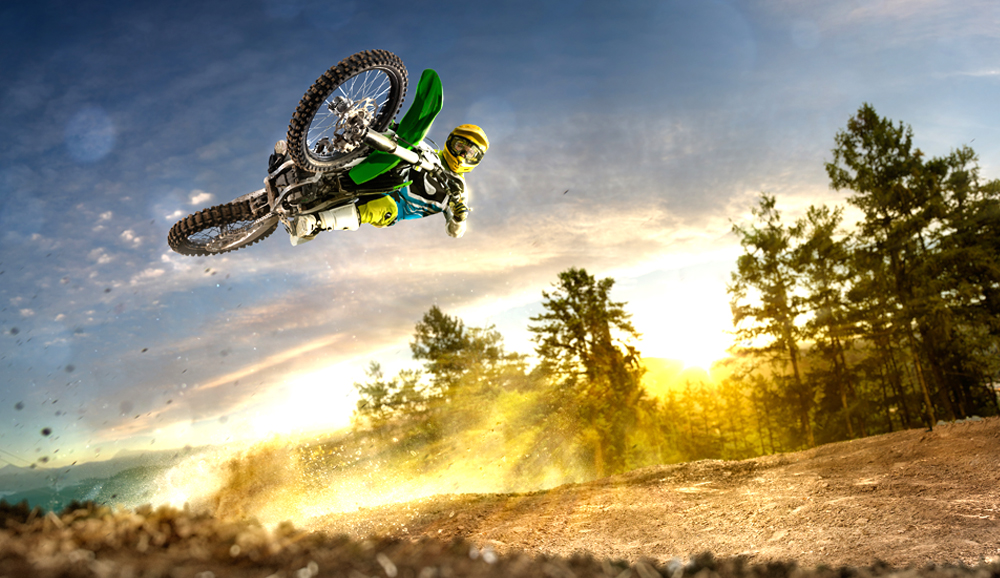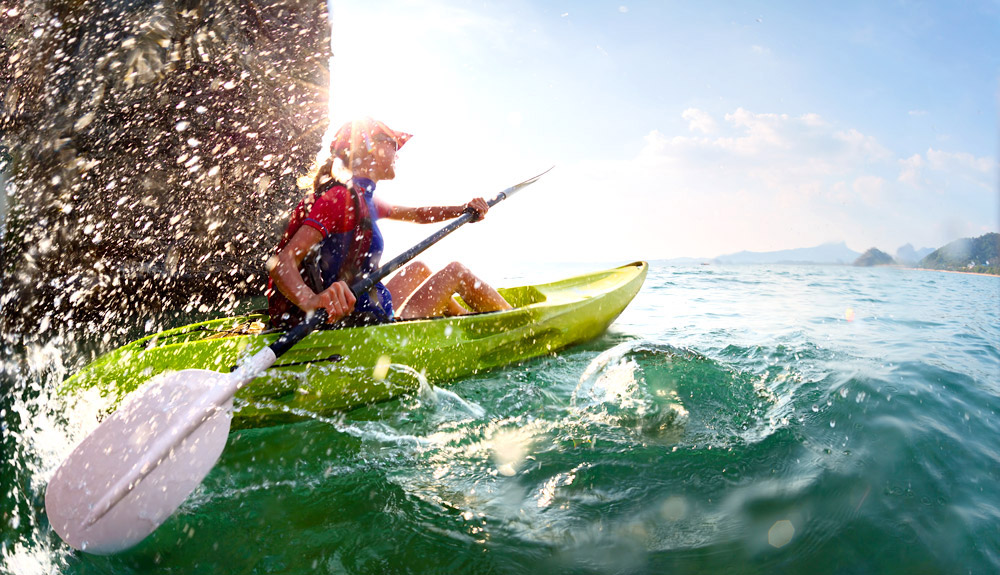 Wide View

When it comes to views, GoXtreme has it covered… from 45º to 170° ultra wide angle the wow factor of  full panorama 360º and everything in between. GoXtreme Rallye WiFi captures videos and images with the 120° wide angle.
Burst Lapse

Once activated burst mode captures several photos with a single press of the shutter which in turn delivers multiple photos where you would normally record just one.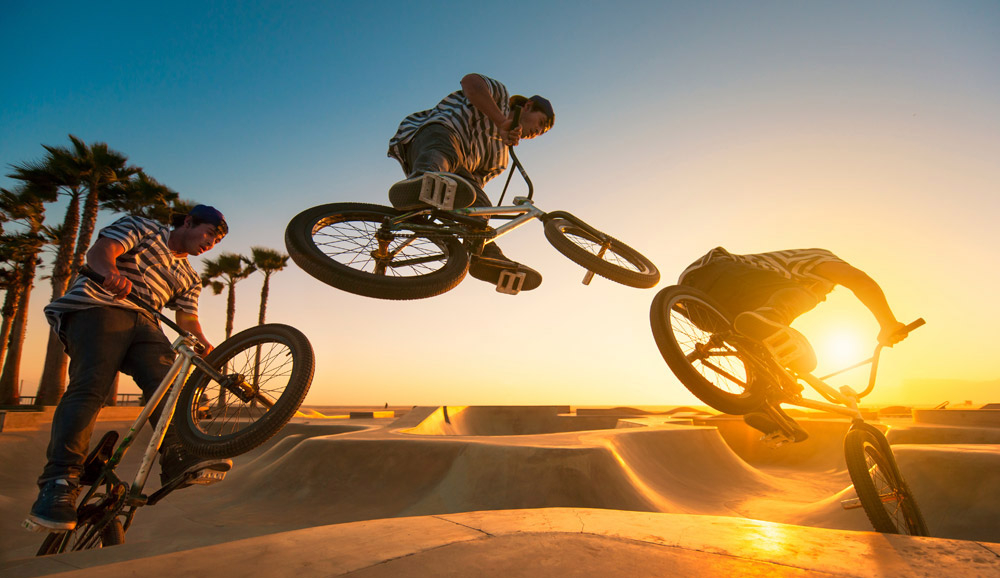 Accessories Included – No extra costs!

At GoXtreme we understand the value of giving you more and that's why every GoXtreme Action Cam includes a great selection of essential mounts and accessories right out of the box.
GoXtreme Pioneer includes mounts for any kind of action.
WiFi Connection
Preview and share your videos

At the touch of a button the built in WiFi allows you to connect your camera to your smartphone or tablet using the companion app. The app – a free download – turns your phone or tablet into a live view remote and offers full control of the camera functions and settings.
Simply download your files directly from your camera to your device to view or share via e-mail or on your favourite social media platforms.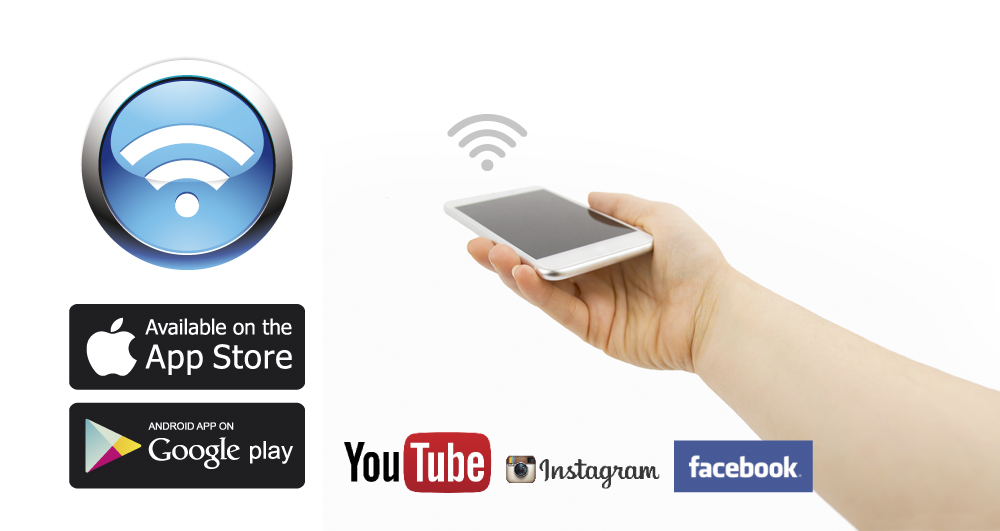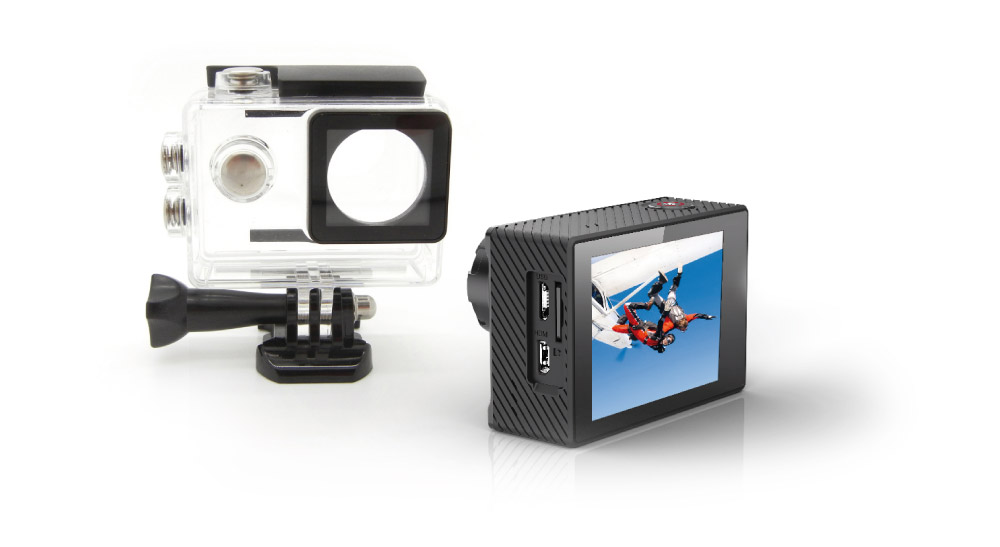 Display & Waterproof Case

GoXtreme Rallye WiFi features a 30m waterproof case and a large and convenient 2" display, perfect for setting up your shots, viewing or changing your camera settings and offering convenient playback and review of your videos and photos.
MANUAL
DATASHEET
APP
FH WiFiCam
FH WiFiCam
iOS COMPATIBILITY: Requires iOS 7.0 or later.
Compatible with iPhone, iPad and iPod touch.
ANDROID COMPATIBILITY: Requires Android 4.0.3 or later.