GoXtreme Stage 2.5K
Stereo Action Cam
BROADCAST YOUR SKILLS
Every performance is a unique experience made to be captured and shared with bandmates, friends, family… the world..!
The GoXtreme 'Stage' is a compact, portable video and still image camera with class leading features including video recording in stunning 2.5k ultra high definition at up to 30 frames per second or Full HD (up to 60fps) and still image resolution up to 16MP.
The 170º ultra wide viewing angle ensures your complete stage is captured while the built-in dual microphones record your performance in full stereo, just like you hear it.
The built in LCD screen and various accessories included right out of the box allow you to set up the perfect view, giving you unlimited mounting options to capture your best performances from every angle while the built-in WiFi gives you the freedom of complete remote control of your camera.
Once your performance is captured simply use the camera's WiFi function to download your videos to your smartphone or tablet and instantly share your talent.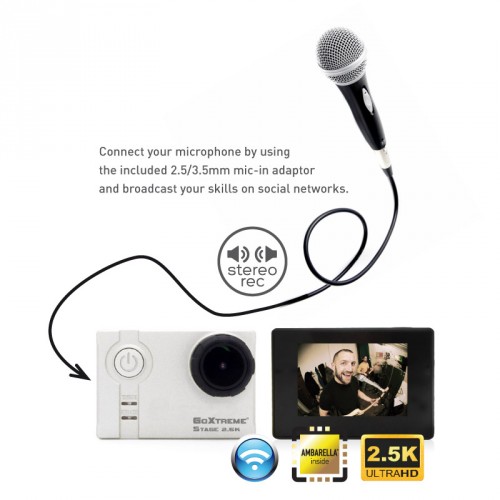 Technical specifications
2.0"/5cm Display
4.0 MP Special Low-Light Sensor
Video resolution:
2.5K (2304×1296) 30fps (16:9), 2.5K (2560×1080) 30fps (21:9)
1080p (1920×1080) 60/30fps (16:9)
720p (1280×720) 120/60fps (16:9)
480p ( 848×480) 240/120fps (16:9)
Sound Stereo:
Built in microphones (2x) for stereo recording
(external microphone not included)
Still image resolution:
16MP, 14MP, 12MP, 8MP, 5MP, 4MP, 3MP, 2MP
WiFi function
170° Wide angle
Video quality: Super fine, fine, normal
Time lapse
Burst function
Motion detection
White Balance: Auto / Cloudy / Daylight / Incandescent
Memory    Micro SD card support up to 64GB, minimum Class10 (not included)
Interface:
Mic-in 2.5mm
USB 2.0
HDMI
1050mAh lithium battery (exchangable)
Working temperature: -5°C to +45°C
Dimensions: 61 x 42 x 32mm, 74g
Included accessories
Clamp mount
Slim swan neck (20cm length)
Ball head for perfect adjustment
Suction cup mount
2.5 to 3.5mm mic-in adaptor
1/4 to ttip adaptor for diverse sport accessories
Waterproof case (up to 60m)
Protection pouch
USB cable
Manual
USE INSTRUCTIONS
Before using your camera in the water please verify that all lids and locks are tightly closed and sealed on the camera and the underwater case.
After use, clean the housing of salt and chlorine water and then let it dry.
The camera should not be exposed to large temperature and humidity differences to avoid condensation inside the housing or behind the lens.
After underwater use, the case must be kept open to avoid condensation or rust.
Recording times are depending on resolution.
Battery life time – depending on settings and outdoor temperature – up to 90 min. under optimal conditions.
After reaching a max. video recording time of 29 minutes the camera will automatically stop.
It can only be restarted manually.
It is often the case that memory cards with a capacity of more than 32GB are formatted with the 'exFAT' system during manufacture.
Therefore it is necessary, as generally recommended in the user manual, to format the memory card while it is placed in your camera.
To complete this process please navigate to Settings > Format and press enter to start the formatting operation.
This process generally takes just a few seconds to complete after which time your card is ready for normal use.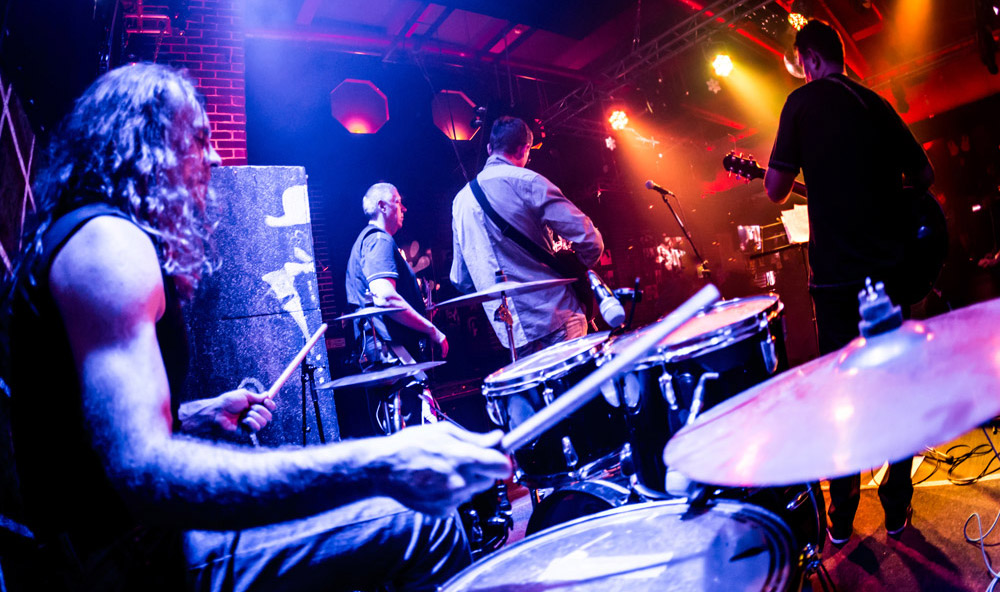 Stereo Sound Recording

GoXtreme Stage 2.5K has been developped by our R&D team to offer on-board stereo recording. Thanks to two built in stereo mics Stage 2.5K records high quality stereo audio ensuring your performance is captured just as you hear it while the mic settings allow you to fine tune.
Ultimate Performance 2.5K

GoXtreme Action Cams are designed to offer optimal performance. Whether it's true 2.5K video, sharp images, stereo audio recording, we choose only the best components like high efficiency chipsets and high speed sensors.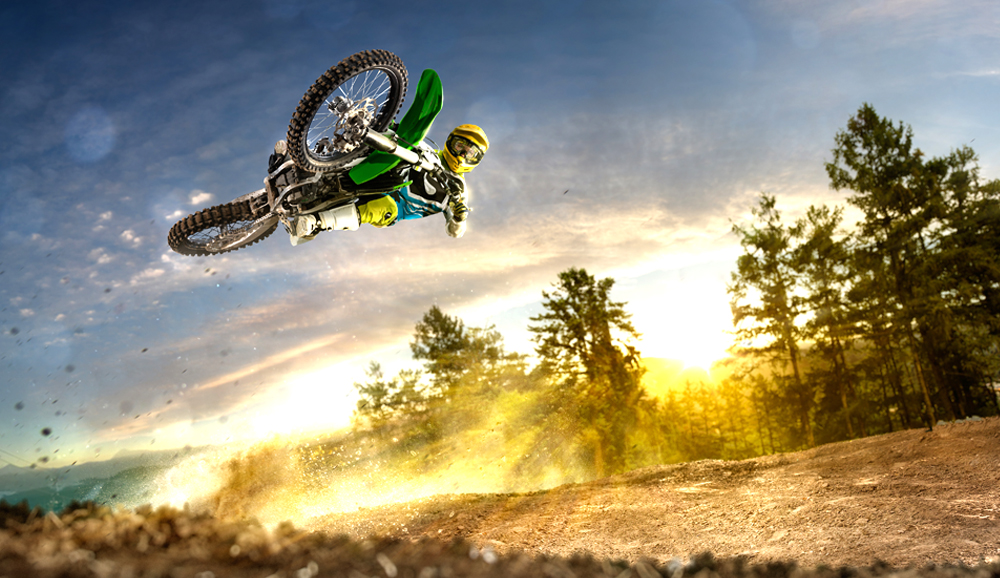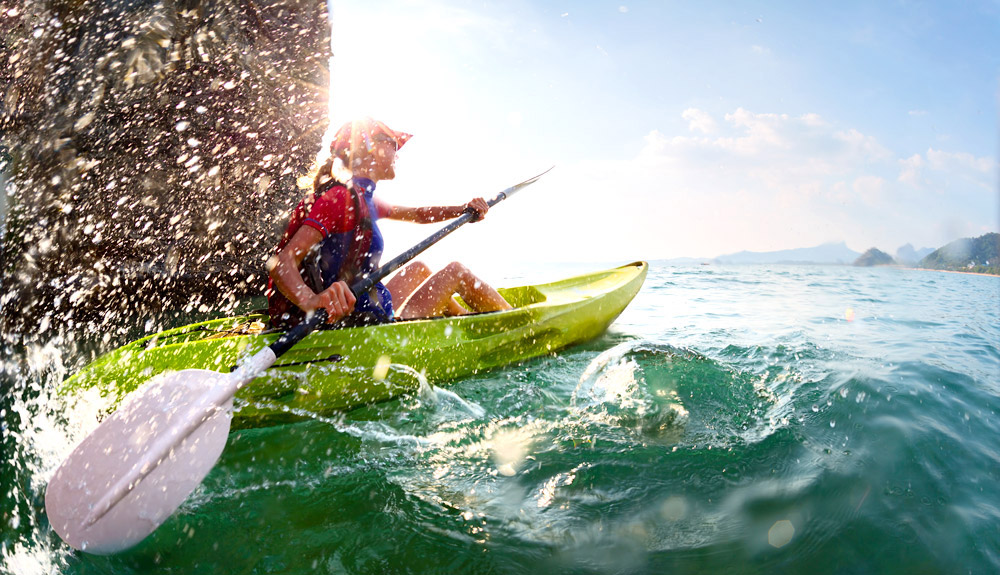 Ultra Wide View

When it comes to views, GoXtreme has it covered… from 45º to 170° ultra wide angle the wow factor of  full panorama 360º and everything in between. GoXtreme Stage 2.5K captures videos and images with the 170° super wide angle.
Burst & Time Lapse

Once activated burst mode captures several photos with a single press of the shutter which in turn delivers multiple photos where you would normally record just one.
Time Lapse mode lets you get creative by giving you the option of capturing photos automatically at set time intervals which when played back as a video alows you to view an extended time frame.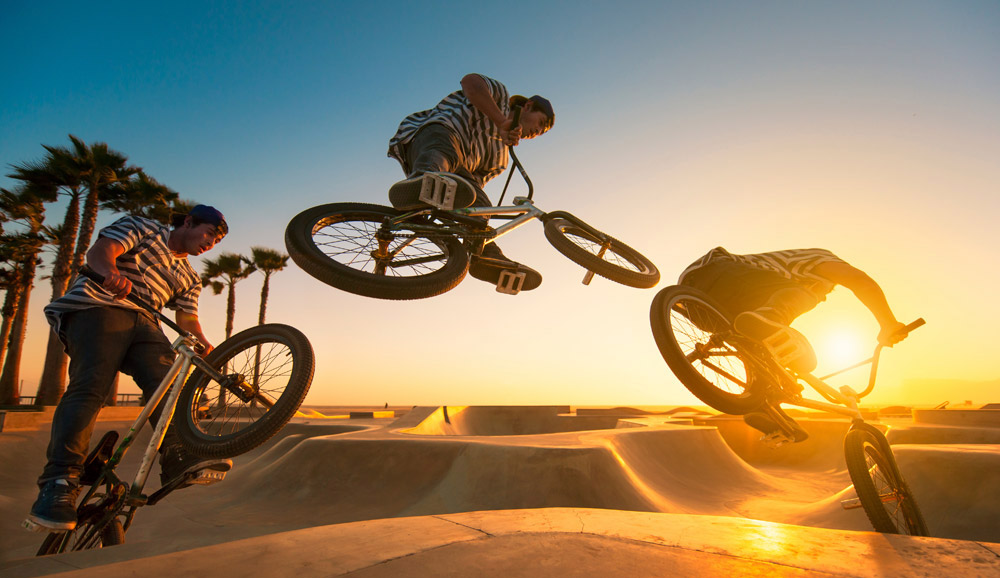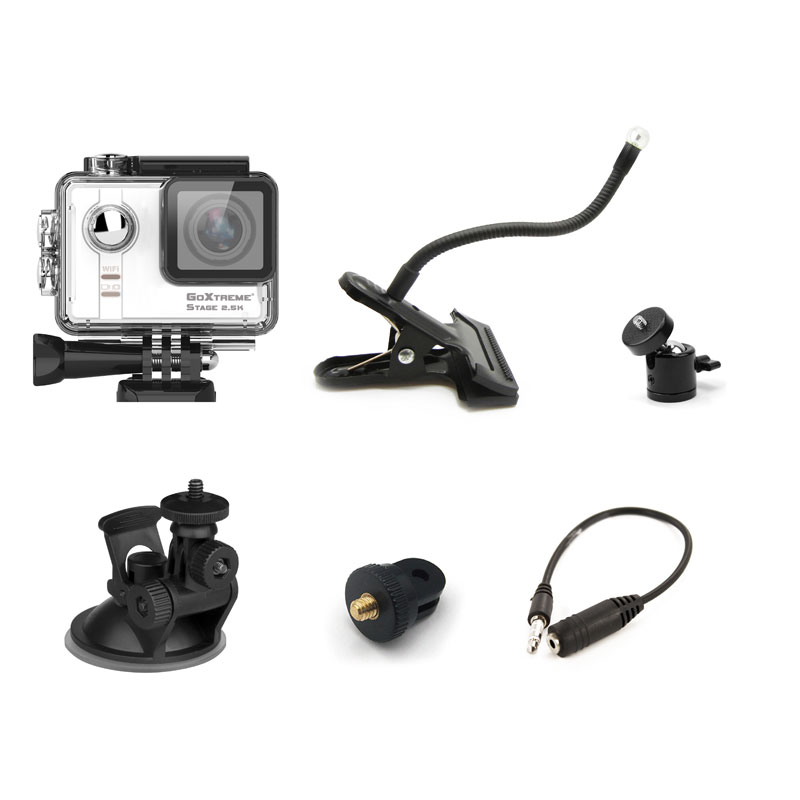 Accessories Included – No extra costs!

At GoXtreme we understand the value of giving you more and that's why every GoXtreme Action Cam includes a great selection of essential mounts and accessories right out of the box.
GoXtreme Stage 2.5K includes accessories for any type of performance.

WiFi Connection
Preview, Sharing & Remote Control

At the touch of a button the built in WiFi allows you to connect your camera to your smartphone or tablet using the companion app.
The app – a free download – turns your phone or tablet into a live view remote and offers full control of the camera functions and settings.
Simply download your files directly from your camera to your device to view or share via e-mail or on your favourite social media platforms.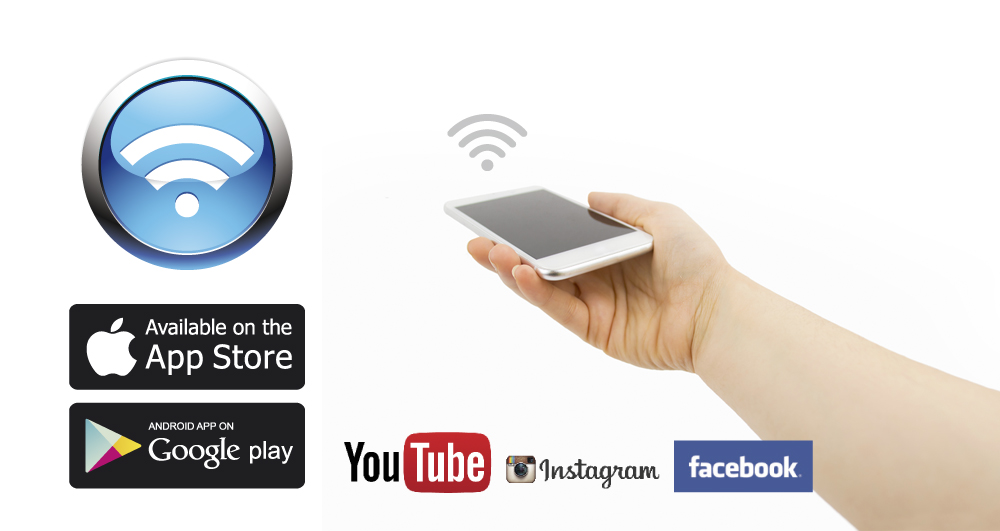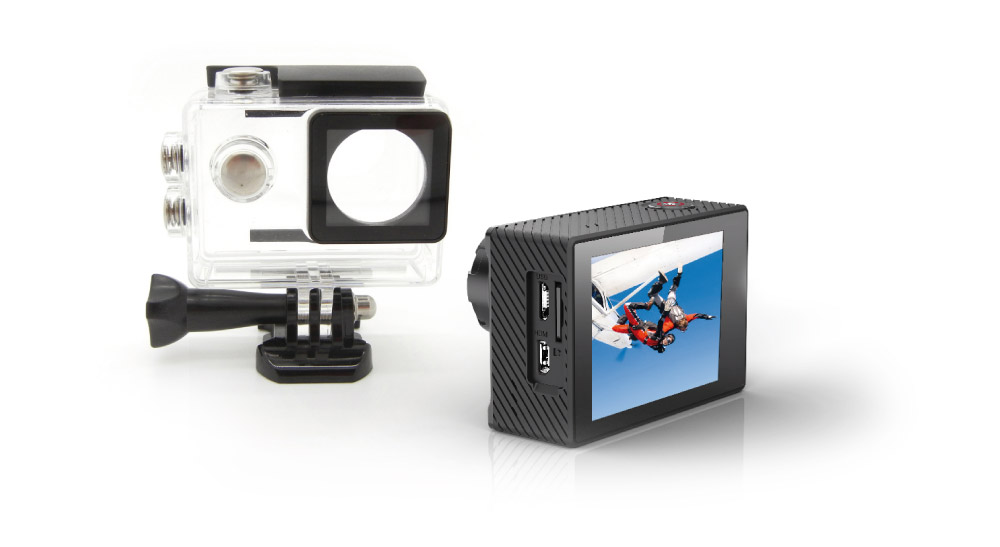 Display & Waterproof Case

All GoXtreme Action Cams feature a waterproof case and a large and convenient 2" display, perfect for setting up your shots, viewing or changing your camera settings and offering convenient playback and review of your videos and photos.