GoXtreme Action Cams – the right choice
With more than 20 years of experience in the digital camera sector, Easypix continues to develop cameras which satisfy the highest standards of quality and design, including lifestyle digital cameras, underwater cameras and GoXtreme Action Cams.
Our comprehensive range of products includes many different models to meet the broadest choice of budget and spec requirements of each of our target groups.
All of the single elements that are combined to produce a GoXtreme action camera, such as sensors and chips, are of the highest quality and perfectly aligned. Together they form an ideal composition, essential for sharp, vibrantly colored and high-contrast videos.
When looking for a GoXtreme Action Cam, you have the broadest choice starting at entry-level, sound quality at a moderate price level to professional cameras with maximum resolution and all the equipment you might wish for. Of course our extensive range means that every requirement in between is also catered for.
You decide which camera shall accompany you on all your adventures and which price suits you best.
According to your needs, you can choose between:
HD, Full HD or 4K video resolution
Sensors up to 16 MP
Wide-angle lens up to 170° for action cams and 360° for 360° cams
Waterproof cases up to 60 metres
Models with or without Wi-Fi function, remote control, time-lapse or slow motion function, continuous shooting etc.
Choose the model which best meets the requirements for you and your environment.
Accessories and mounts included
No need to wait for the necessary accessories – all of our cameras already come with a waterproof housing and a selection of essential equipment to give you various mounting options.
360° Cams and Virtual Reality
GoXtreme 360° Cams combined with VR glasses make it easy to create and experience your own virtual reality recordings. The 360° cameras featuring videos and images record a perfect all-round view and deliver extraordinary and fully immersive panoramic videos in full HD quality. So you can relive and share your favourite moments like never before, with living, immersive 360º photos and high quality videos. In conjunction with the app you can interact with your recordings and share them on YouTube and social networks.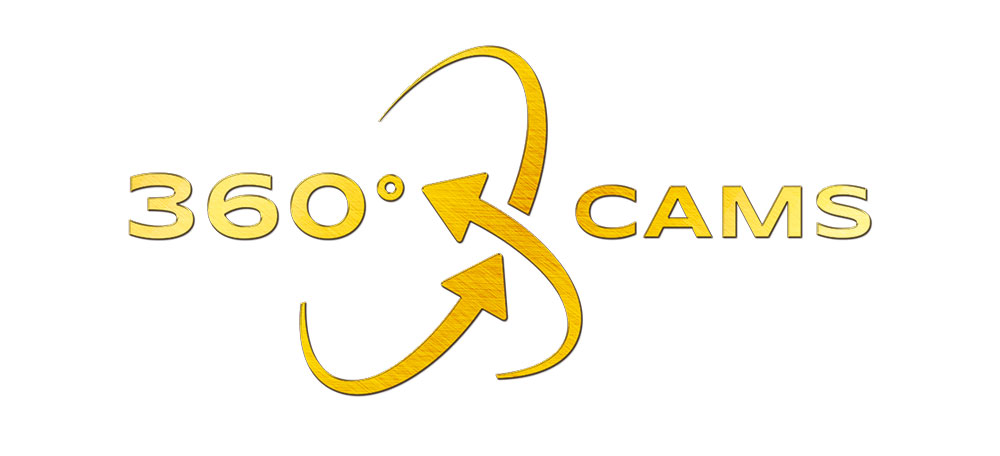 Thanks to their first-class components and top-quality workmanship, our cameras consistently deliver  with an optimal price / performance ratio.